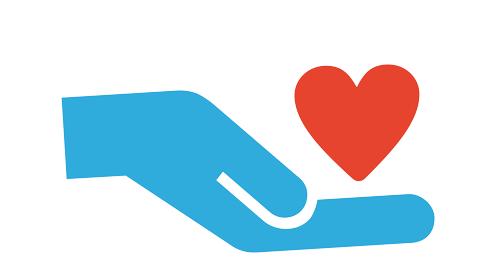 You'd like someone to accompany you to public offices and information centres, to help you with filling out forms and applications, someone who can show you the city or with whom you can practise German?
Then write to us!
Meetings
Come to our gatherings and get to know other queer people! Join us for information and exchange, to share food and drink, to socialise, get emotional support – in short, an introduction to the community. Do you need picking up? Or do you have a problem with the date?
Just let us know!
You want to give support?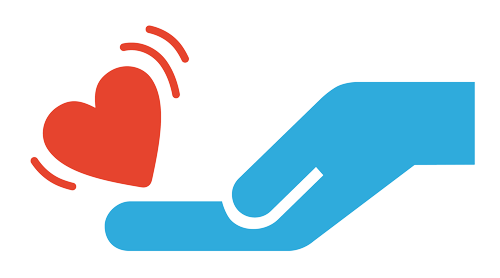 You can imagine accompanying someone to the public authorities, giving a hand with filling out application forms or practising speaking German – in general, making life in Hamburg easier?
Let us know!
Meetings
You can imagine taking part in our getting-to know meetings? For example, with cooking, translating or giving emotional support?
Then drop us a mail!
Ideas?
We are always happy to receive any kind of help, information, important networking links or suggestions!